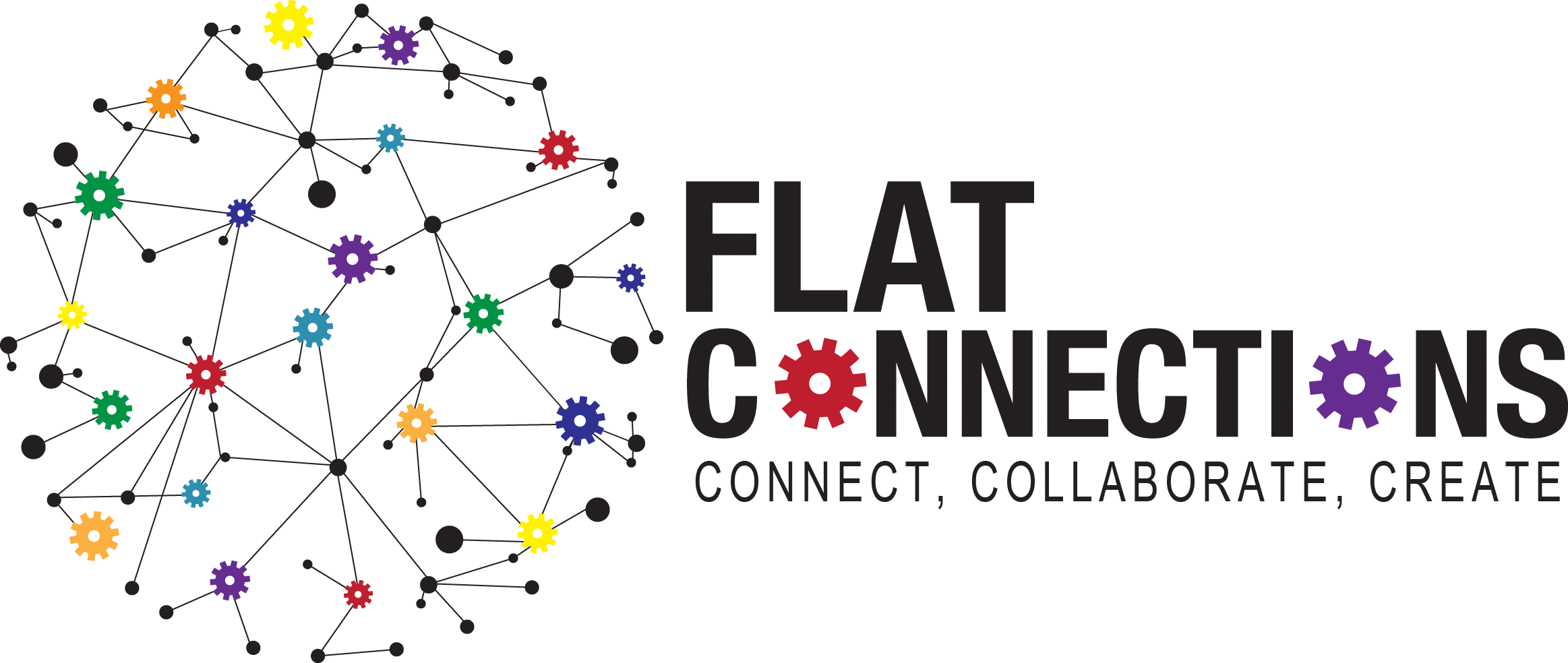 Digiteen and Digitween Project brought to you by Flat Connections
Digiteen Project for 13 years and older and the Digitween Project for under 13 years study digital citizenship and promote effective and responsible online choices as well as immersing students into an online educational community for learning and collaborating.  
Students in the Digiteen-Digitween Project research current topics to do with digital citizenship, co-write a collaborative report and co-create an accompanying artifact. They also perform and document offline action in the form of educational projects to promote effective digital citizenship at their local schools and in their communities.
---