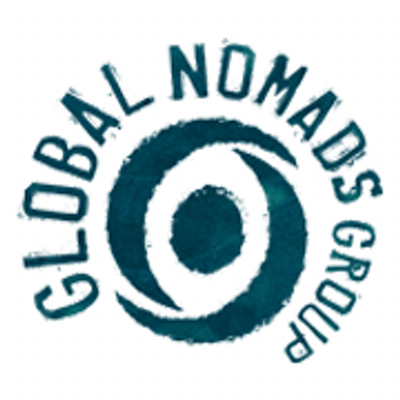 Curricula and Webcast Series brought to you by Global Nomads Group
Leverage our GNG educational resources to promote empathy, awareness, and action in your classroom today.
Our webcasts are designed for classrooms and individuals to join conversations on some of today's most pressing issues with a global perspective. The best part is that we are able to record these conversations which allows you to take advantage of these incredible opportunities. Whether you are building off already existing lesson plans, creating a new unit, or ready to learn something new our webcasts are a great place to start! 
In each curriculum you will notice our Learn, Act, Reflect structure, designed to help your students work through activities and complete their Global Citizenship Projects. All of GNG's curricula promote 21st century skills and  are aligned to Common Core Standards. 
---