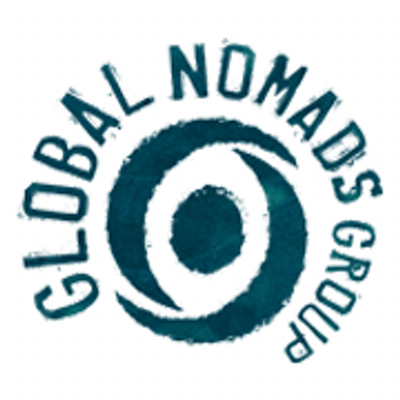 Virtual Reality Toolkit and Library Virtual Reality brought to you by Global Nomads Group
Virtual Reality Toolkit and Library Virtual Reality (VR) is a technology that allows one to interact with immersive alternate realities. It can transport you to the beaches in the Maldives, on a science expedition in the Arctic, or into the middle of a refugee camp. Through using a VR headset, like a Google Cardboard or Oculus, the viewer can place participants inside of a three-dimensional virtual environment, giving the illusion of presence. 
We are harnessing the power of the technology to spark curiosity and cultivate empathy in our classrooms. GNG's VR programs will be accompanied by curriculum and will span across a variety of themes and topics that support global citizenship education. Whether your classroom is 1:1 tablets or fully equipped with VR headsets, we have designed lesson  plans to support learning with the technology.  
New to VR? We've designed this toolkit to help walk your classroom through different VR experiences. 
---